Description
Key Features
Visionary Photography
Look, Touch, Feel. Full of Excitement.
Explore the World Create Your Stories
Protection Everywhere, Safe and Sound
This product is pre-installed with HUAWEI AppGallery instead of Google Play.
Specifications
Highlights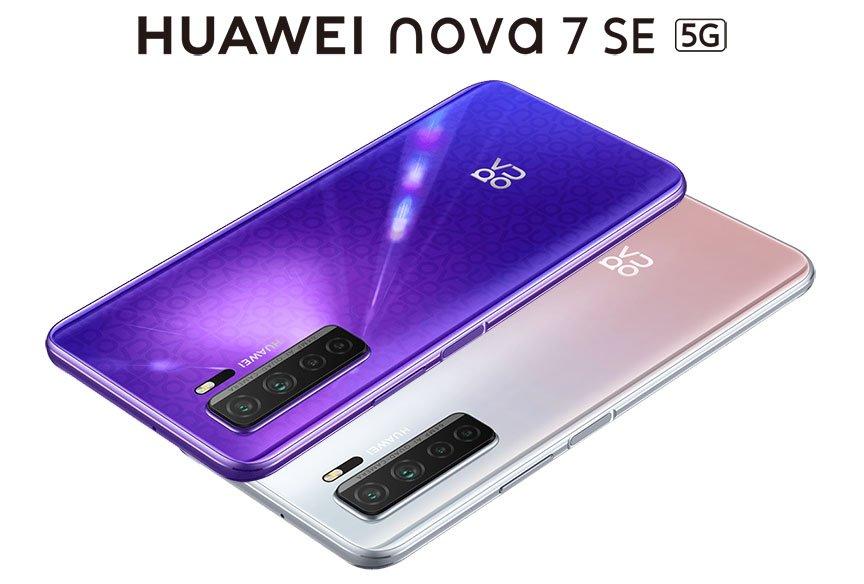 A Stunning Design that Appeals to All
Watch light dance across the beautifully textured 3D glass surface as you turn it slowly in your hand. The phone has been crafted to be as amazing to hold as it is to look at with functions such as the side-mounted power button unlocking the screen within a quarter of a second3, providing hassle-free use.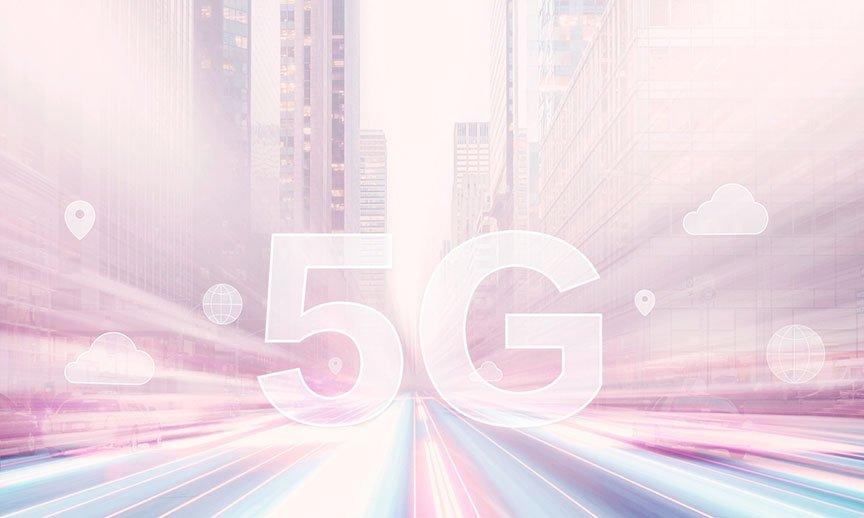 Keep up with Your Fast-paced Life
Pure 5G, or Dual SIM 5G+4G — your best connection is always on hand! It's your chance to experience the game-changing 5G era ahead of the crowd.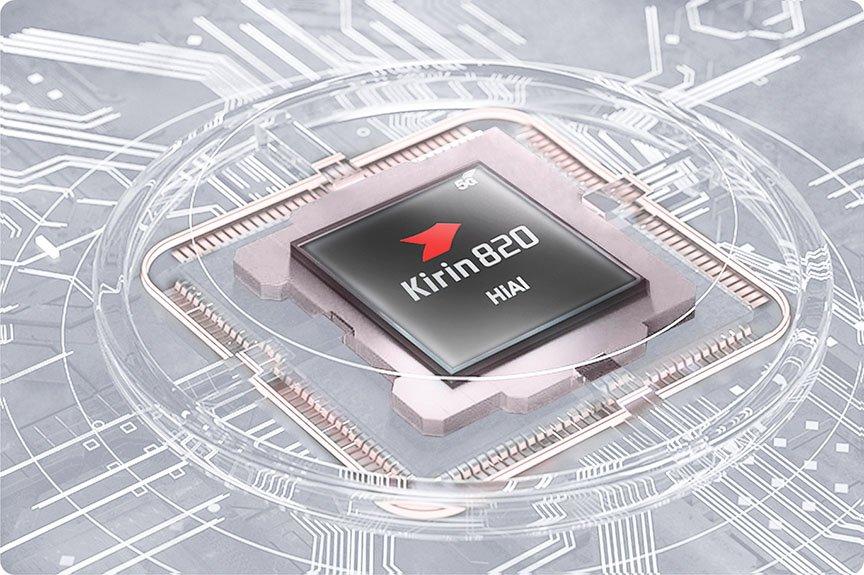 Next-level Mobile Processing, Reimagined
The HUAWEI nova 7 SE features the new and improved 7nm Kirin 820, a balanced chipset that incorporates an advanced 8-core CPU, 6-core GPU and proprietary NPU, harnessing next-level intelligence to achieve a new realm of performance. The Kirin ISP 5.0 works to ensure that image processing and photo/video denoising are top-notch across the board.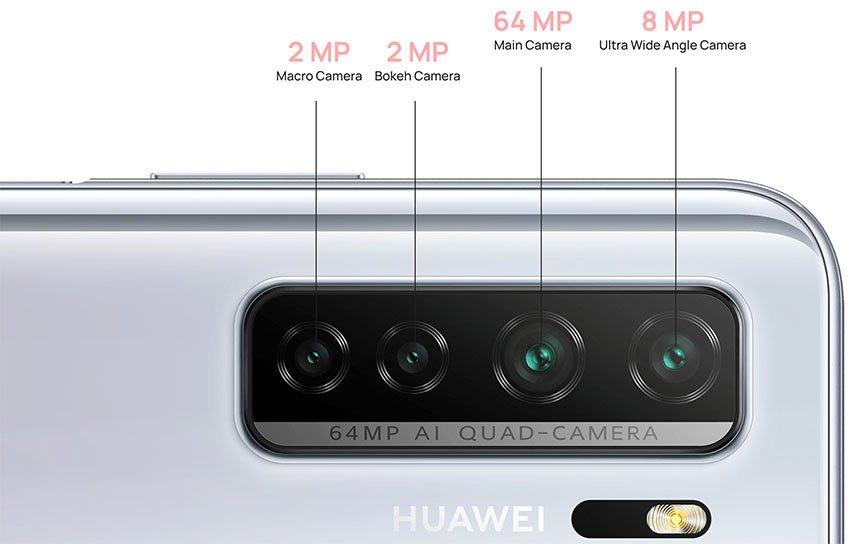 Capture Beauty on Every Level
Capture sweeping landscapes with crystal clarity, crawling critters from up close, or enchanting portraits all on a staggering 64 MP camera. Explore the boundless potential for creative expression offered by four versatile lenses.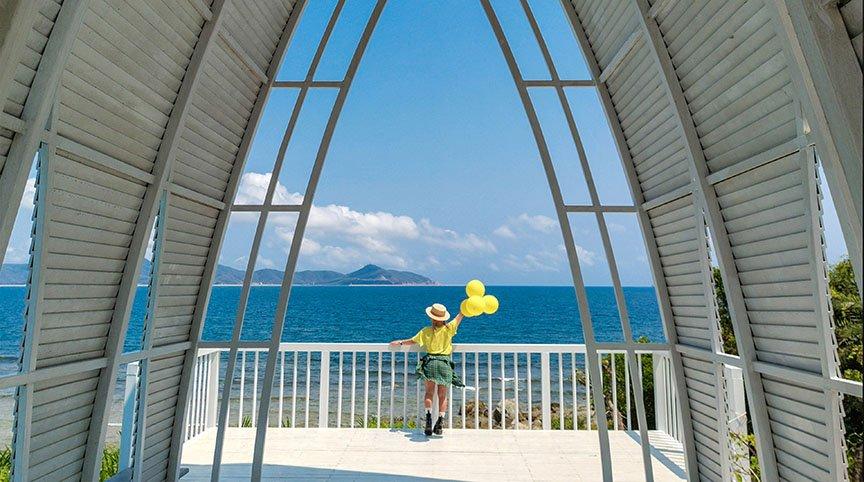 Razor-sharp Pictures for Every Detail
The powerful 1/1.7″ CMOS sensor packed in the 64 MP Main Camera absorbs all of the photos in its midst, rendering overlooked details in vivid splendor, for on-the-go photography that transcends what your eyes see.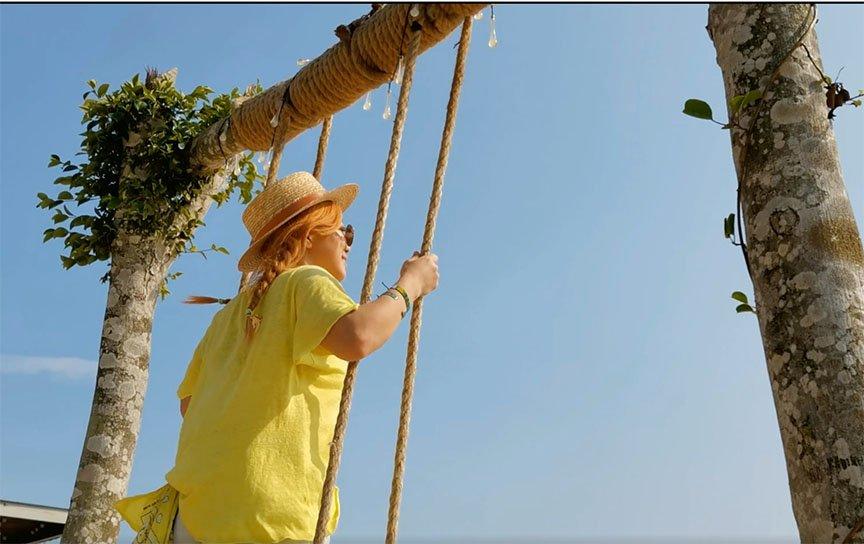 Refined Videos that Redefine Your World
Eager to chronicle your life in rich detail, or give your vlog some new verve? The HUAWEI nova 7 SE is here to help! Taking 4K videos with incredible clarity to unleash your creativity.
Live in the Moment!
Time flies when you're having fun. Learn to shoot 960 frames per second slow-motion videos, and milk every millisecond out of cherished memories.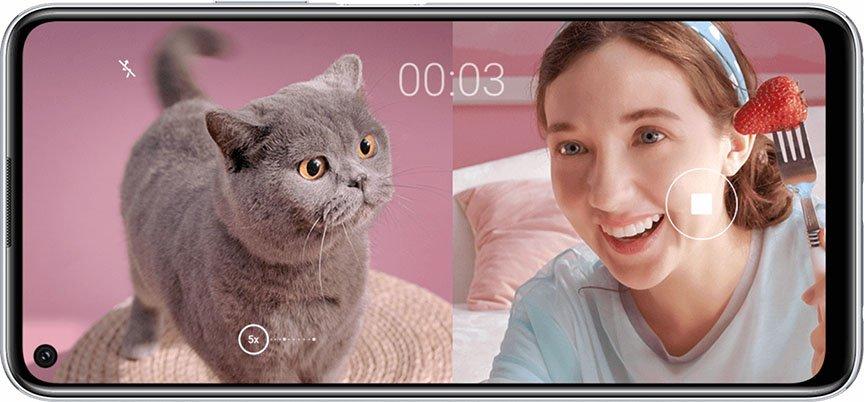 Capturing Moments on Both Sides
Conflicted between indulging your love of photography and desiring to star on social media as the subject of the photo shoot? With the HUAWEI nova 7 SE, you no longer have to choose. It allows you to capture loved ones with the rear camera, while recording your own facial expressions, making you both the photographer and the subject!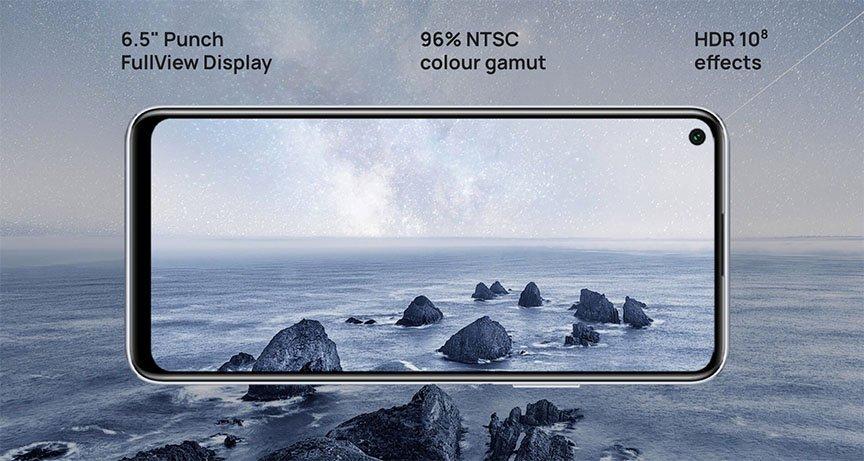 Boundless Visuals on an Expansive Display
Feast your eyes on a genuine bezel-less display that's crafted with a remarkable attention to detail. The front camera is housed unobtrusively below the surface, providing a 90.3% screen-to-body ratio for unconstrained, immersive viewing.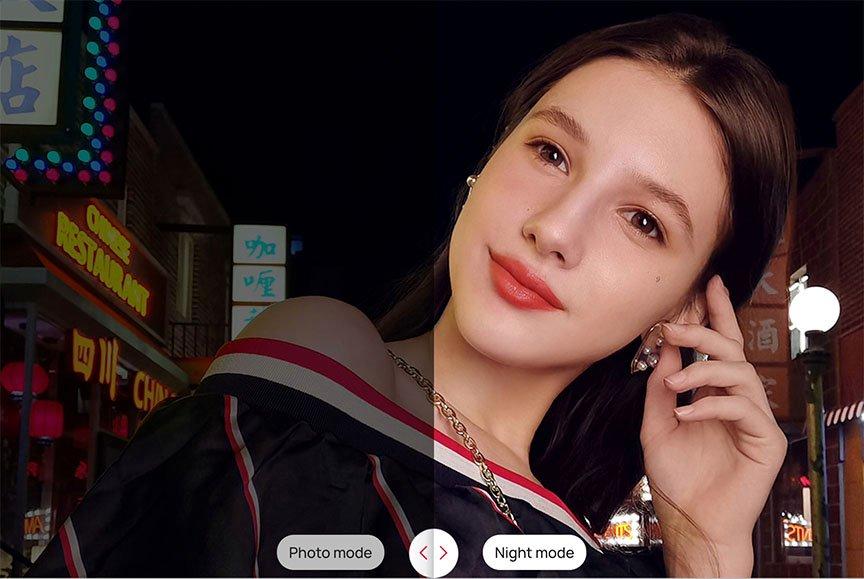 Selfies that Shine Through
The HUAWEI nova 7 SE features the BM3D denoising algorithm, previously seen only on professional SLRs, which manipulates light to serve your purposes — capturing clear, noise-free splendour in the dead of night.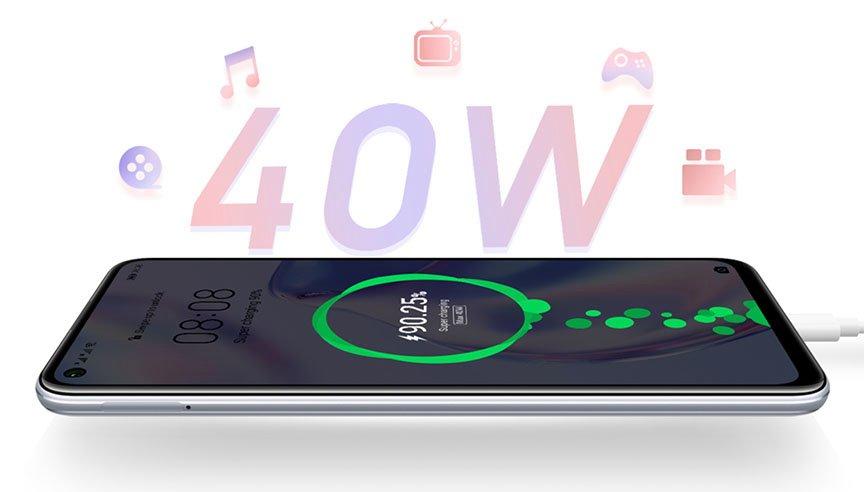 A Charge that Goes the Distance
Send battery drain down the drain, with the 4,000 mAh battery. And if you're running out of juice, Huawei's 40W SuperCharge technology, certified for safety by TÜV Rheinland, can restore the charge to 70% in just half an hour!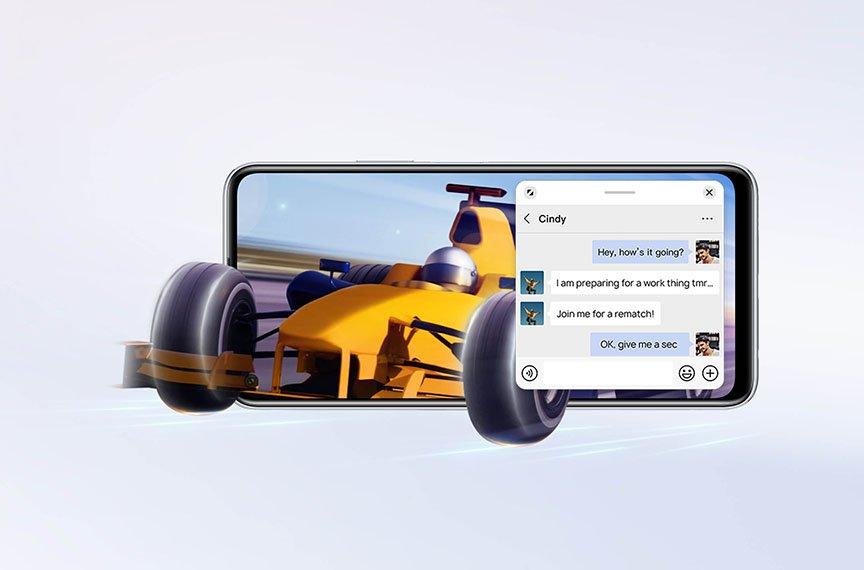 A Seamless AI Life
Enjoy fluid navigation that's smooth to the touch, on the all-new EMUI 10.1.
New features include the improved AppAssistant, allowing you to field incoming messages and calls while playing your game, without missing a frame!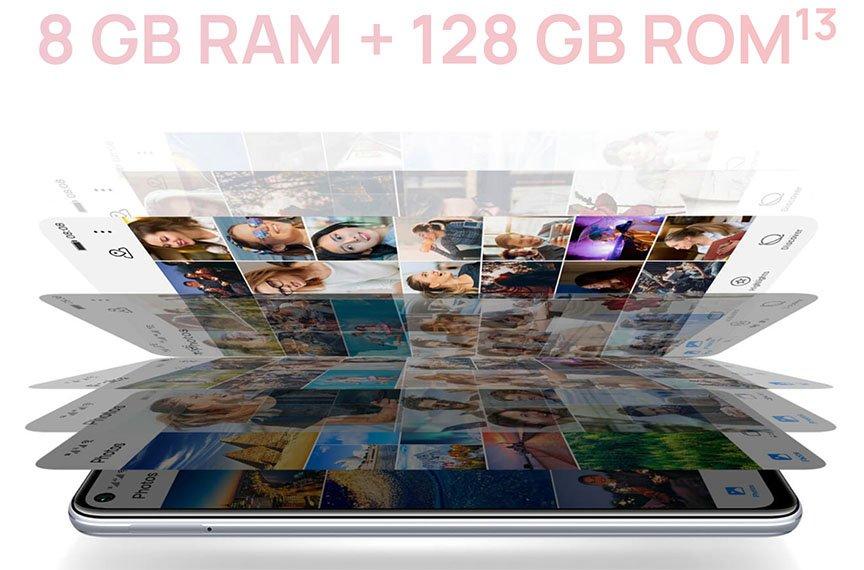 Keep More of What You Love
8 GB of RAM easily handles even the most intensive multitasking. 128 GB of ROM provides you with ample space to download all of your favourite apps, pictures, videos and games.
Notes:
*All of the preceding data comes from HUAWEI lab tests that are conducted in controlled environments. Actual product performance may vary according to real world conditions.
1. The rear quad-camera setup consists of a 64 MP Main Camera, 8 MP Ultra Wide Angle Lens, 2 MP Bokeh Sensor and 2 MP Macro Lens. The actual imaging pixel value may vary according to the selected shooting mode.
2. This feature only works when the authorised HUAWEI 40W SuperCharge charger is used. Actual charging power may differ from the maximum 40W value, and vary according to usage and settings.
3. Data from HUAWEI lab tests. The actual screen unlocking speed may vary according to real world conditions.
4. 5G network speed and quality depend on local availability of 5G infrastructure.
5. Dual-View Video Mode functionality may vary by EMUI version. This feature will be made available through a system upgrade via HOTA.
6. The HUAWEI nova 7 SE features rounded corners on its display. "6.5 inches" refers to the diagonal length between opposite corners with the display measured as a standard rectangle. Therefore, the actual display area may be smaller than stated.
7. Data from HUAWEI lab tests. The screen-to-body ratio is calculated by dividing the active area (AA) by the touch panel (TP) area.
8. The played video must also support HDR 10 for the feature to work on the HUAWEI nova 7 SE display.
9. The battery's typical value is 4,000 mAh, and its rated value is 3,900 mAh.
10. The TÜV Rheinland safe charging certificate takes effect from the date of issuance, and remains valid for a year. To check the detailed information for the certificate, scan the QR code on the product packaging.
11. Data from HUAWEI lab tests. The maximum charging power output is 40W. Actual battery life and charging power may vary according to usage and settings.
12. This is not a medical device, and is not intended for the purposes of medical treatment.
13. Storage varies by the model. Preinstalled software takes up some space, so useable storage may be less than indicated here./p>
*This product is pre-installed with HUAWEI AppGallery instead of Google Play.
Source: www.huawei.com